XXVII Meeting, Washington DC 2022
UPDATE: you can access the presentations, videos and photos of the meeting by entering the menu options "More information" in this section.
---
The annual GHEP-ISFG meeting will be held in Washington DC, USA, from the 29th to the 30th of August, 2022, at the Marriot Marquis Hotel.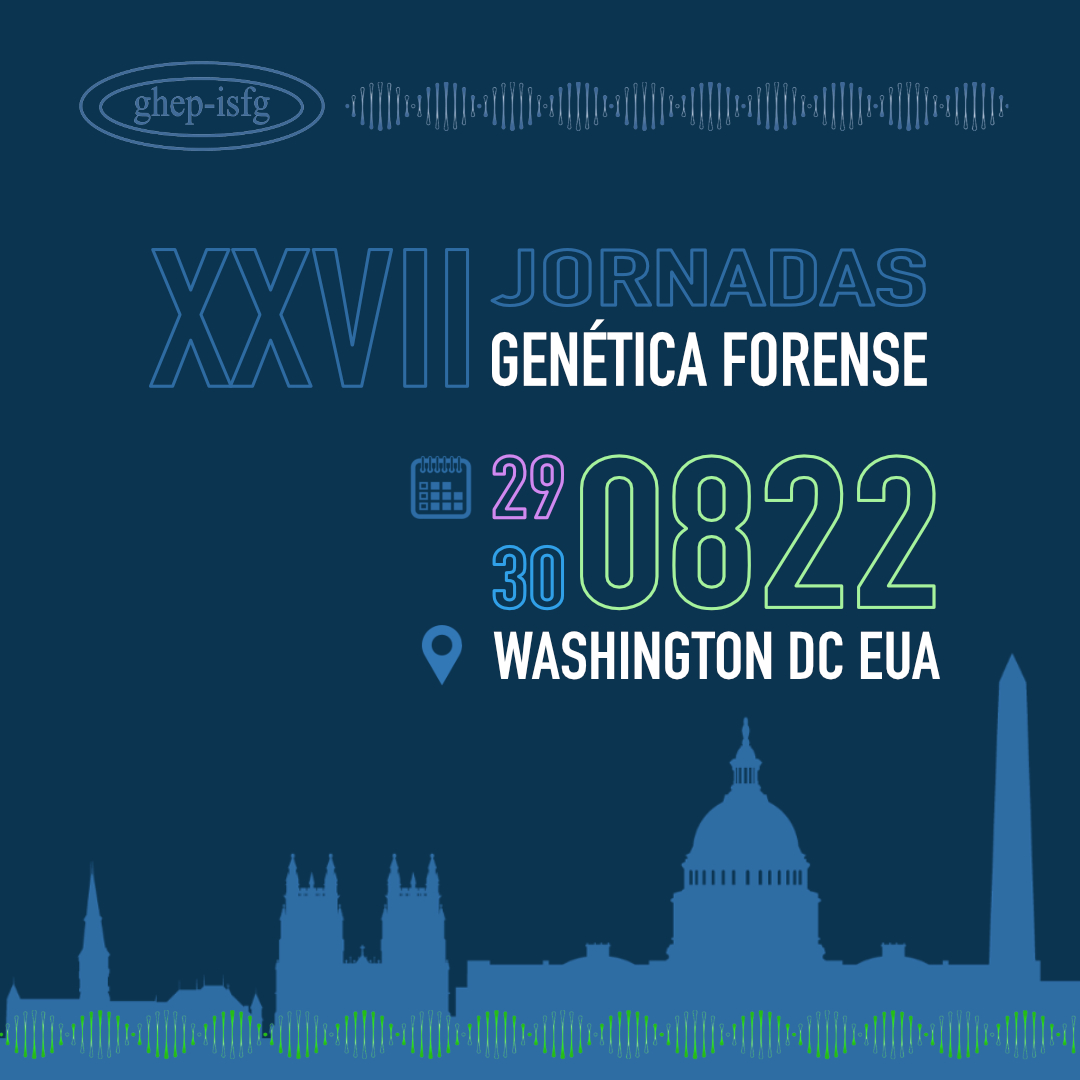 As usual, the GHEP-ISFG meeting is free for our members. If you are not a member, check the registration fees below:

REGISTRATION IS OPEN!
To attend the 2-day meeting, you must register first. Please use our online registration form.
* if you are a student but not a GHEP-ISFG member, to take advantage of the special fee for students you must first create your account in our website and submit a proof of your student status (proof of enrollment at your university or letter from your tutor). This submission should be done before registering for the event. Submit the document(s) by email to info@ghep-isfg.org and wait for confirmation.


PROGRAM
We are finally getting back to in-person meetings, so the program will follow previous editions, before the pandemic. However, there will be some minor format changes with more scientific and routine analyses related content, which we hope may be useful to our members, to those who work on forensic genetics on a daily basis and also to pre- and post-doc students researching in this area.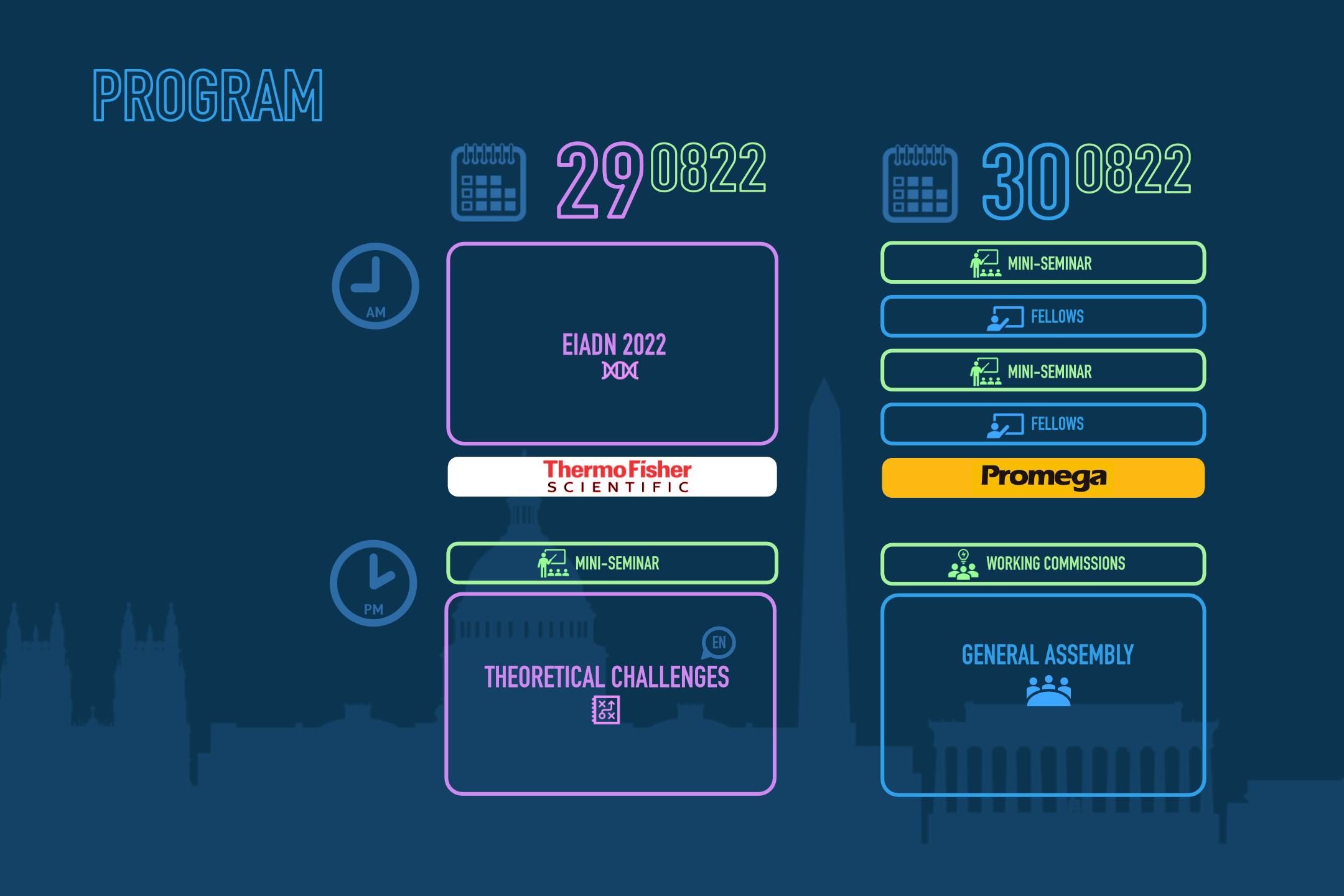 VENUE
The GHEP-ISFG meeting will be held at the same location as the 29th ISFG Congress. For more details, visit the ISFG 2022 website.


SPONSORS

ORGANIZATION
GHEP-ISFG Executive Committee
Local Organizing Committee: LabGenetics, Madrid, Spain.